third party inspection of 40HQ 70% Viscose Spunlace Nonwoven Fabric to Malaysia
third party inspection of 40HQ 70% Viscose Spunlace Nonwoven Fabric to Malaysia
the customer's order is 70% viscose:30% PET spunlace nonwoven fabric 25gsm plain spunlace nonwoven fabric. namely 70%viscose spunlace nonwoven fabric
Firstly let us speak of thrid party inspection's content:1, the quantity, 2.the width, 3.the weight test of 3% of the goods, 4.the visual quality of 3% of the quality ,5, the loading of 40HQ with 25%,75%, 100% 6.material ratio to test at the QC room.

the whole day, we have to coordinate the inspector to do the inspector.
first , count the quantity.
seond, test the width
third .weight, casually weight 3% 12 rolls to weigh the weight
fourth, to open the roll ,to check whether have the damager stain etc
five the loading picture: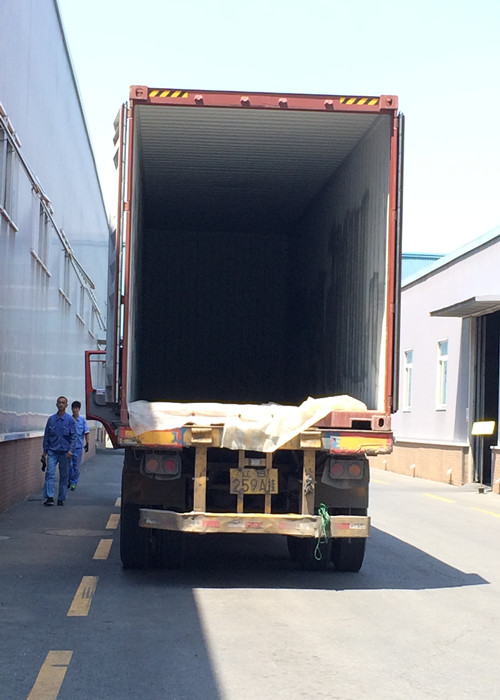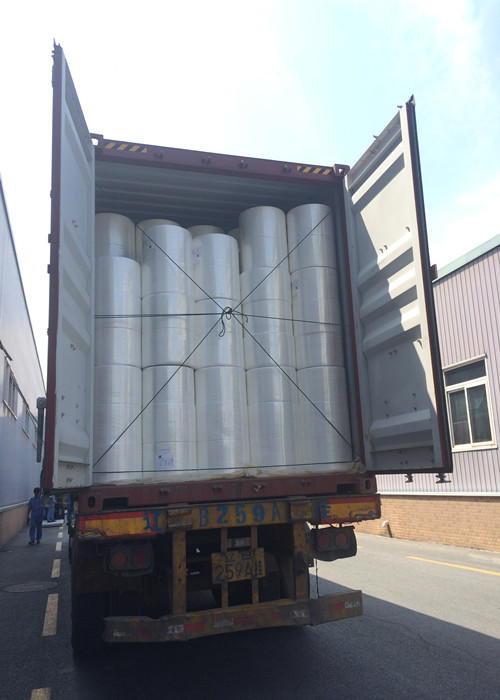 material ratio to test: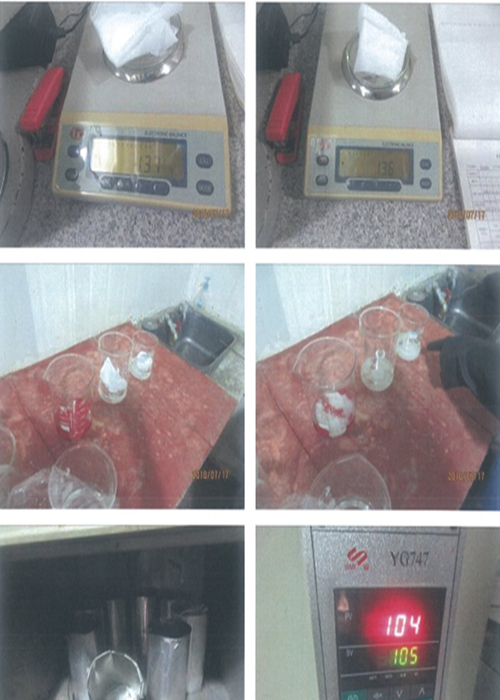 we guarantee accurate material ratio and gsm , which manufacture strictly according to customer's request
Get the latest price? We'll respond as soon as possible(within 12 hours)