Synthetic Artificial Turf Grass
Synthetic Artificial Turf Grass
Brand :LOVER
Product origin :China
Delivery time :5-12 days
Supply capacity :25tons per one day
Artificial Turf,
Artificial Grass
Artificial Turf Grass
Artificial Grass Turf
Artificial Lawn
Artificial Lawn Turf
Artificial Lawn Grass
Artificial Grass Lawns
Artificial Lawn Turf Grass
Artificial Lawn Grass Turf
Artificial Turf Feature
The artificial turf is made by straw which is made of PA,PP,PE material, and PP mesh cloth,sewn together by weaving machine. And then sick together by SBR.
Artificial Turf Advantage
1. Good air-permeability and drainage ability
2. UV and corrosion resistance,longer lifetime
3. Seems similar to real grass, soft to touch
4. It can be used whole day and suitable to every season.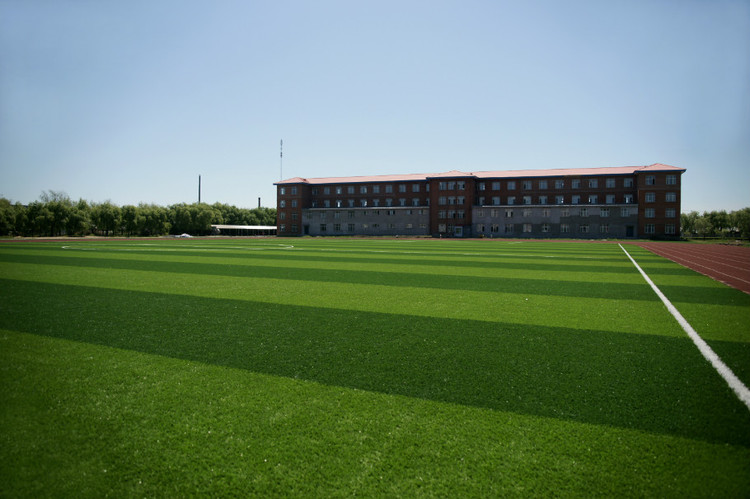 Please feel free to give your inquiry in the form below. We will reply you in 24 hours.