Pasting Belt For Lead-Acid Battery Plant
Pasting Belt For Lead-Acid Battery Plant
?>
Brand :Lover
Product origin :China
Delivery time :1 month
Supply capacity :6000piece/year
Pasting Belt For Lead-Acid Battery Plant
This seamless synthetic fiber battery pasting belt is produced from 100% synthetic fiber using a needling process. This type of pasting belt has a tensile framework, which is soft and suitable, and it has a stable friction coefficient and tensile strength. High strength, low elongation, strong water absorption, high plate-type transmission efficiency, long service life, soft and hard paste are all applicable, and it is the preferred choice for battery industrial plate smear production.
Product Details Show: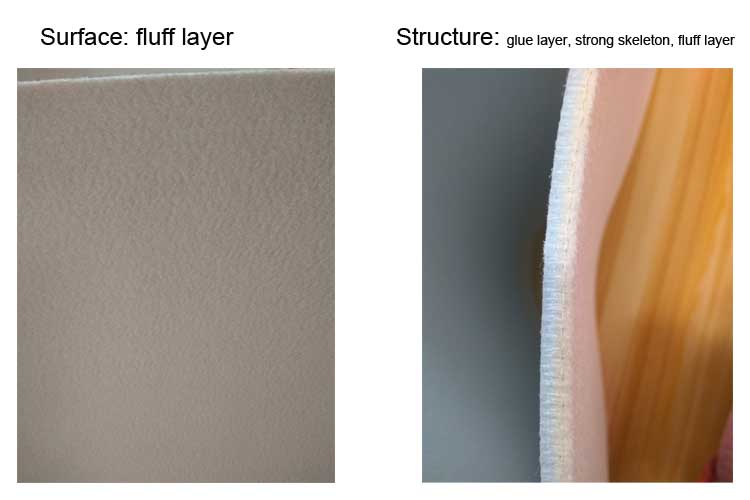 Our Seamless Pasting Belt Advantage:
"Non woven" structure
Constant thickness
Top and bottom of the belt with equal surface
Longer duration of the belt
Surface with high abrasion resistance
The long working life will help you save lots of belts.
Our Belt Install & Adjustment
The deviation of the Battery Pasting Belt will cause the damage of the conveyor belt, which
can be corrected by adjusting the roller, etc. The belt will have a little extension after
installation.
In a state with a certain degree of tension, let the belt rotate for 1-2 weeks so that the overall
tension of the belt is uniform. At this time, the tension pulley is properly fixed. After 24
hours of operation, the tensioning wheel is adjusted again. At this time, the intermediate
material of the belt has been fully stretched and the belt will no longer extend.
Why Us:
Our belts Other belts

Joint No joint-more Smoother Have Loose joint-Have Risk of breakage
Working life At most 10 lacs plates At most 6 lac plates

We also have the matching Pasting Machine, Grid Casting Machine and other machines for Lead acid battery machines, welcome contact us to get the details.
Get the latest price? We'll respond as soon as possible(within 12 hours)