PBO Felt Belt
?>
Brand :Lover
Product origin :China
Delivery time :1 month
Supply capacity :10000SQM/year
PBO felt belt also know as pbo kevlar felt belt, aluminum industry endless felt belt, it could be used only for the aluminum profile extrusion line which produce large and irregular aluminum profiles
PBO kevlar Felt Belt
PBO felt belt also know as pbo kevlar felt belt, aluminum industry endless felt belt, it could be used only for the aluminum profile extrusion line which produce large and irregular aluminum profiles. After the aluminum profile come out of the discharge port, and then after the initial introduction of cooling, the profile's temperature is still very high. When it come to the feeding machine, the high temperature will soon be worn due to high temperature. In this case,PBO felt belt which could standing temperatures up to 600℃ would be a better choice. There will be added five-story high temperature fabric in our PBO endless felt belt,that will make our belt with strong tensile and will more wear-resistant.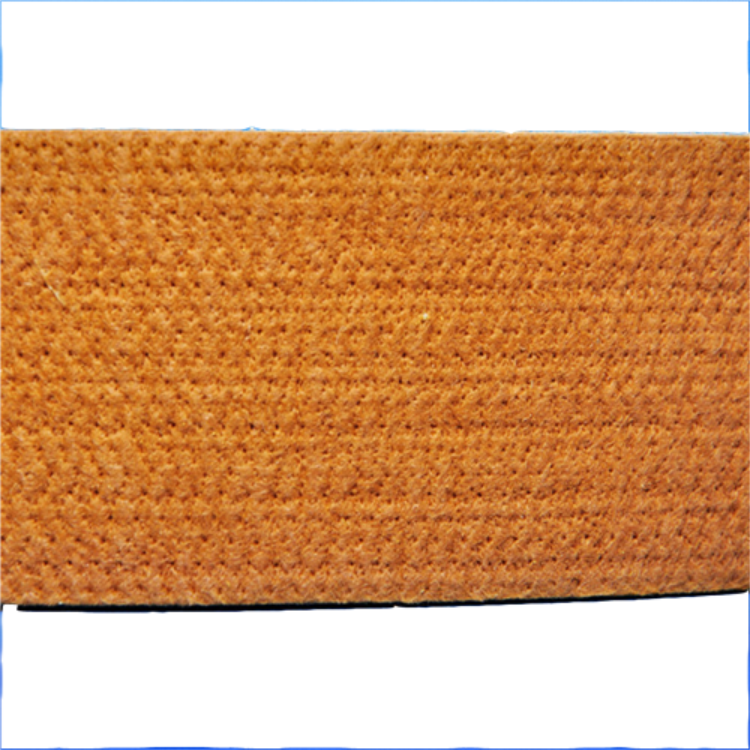 Features of our PBO Kevlar felt belt
High density, both temperature and wear-resistant, incision formation, no delamination, no wrinkle, no deviation, no fuzz, no elongation, no pollution to the aluminum.
Specification of our PBO felt belt
Product Item

Length

Thickness

Inner Diameter

Material

Seamless Belts heat resistant up to 600℃

1800mm-25000mm

4mm-12mm

3+3mm

3+5mm

3+7mm

4+6mm

Zylon
What kind of PBO felt belt we could produce? Yes, we could produce all the size you need. Contact us to talk about more.
Get the latest price? We'll respond as soon as possible(within 12 hours)